About us
Accommodation for better experiences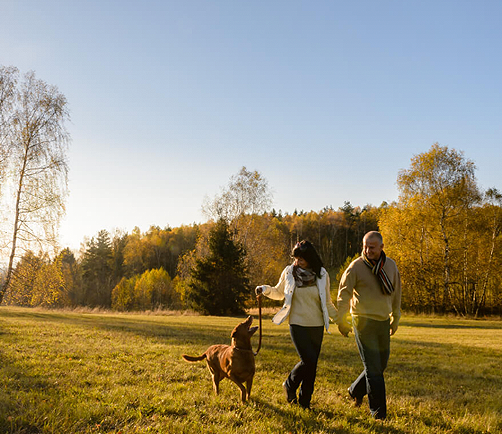 When you spend holiday time away from home you want to stay somewhere inspiring, refreshing, and memorable.
You also want to feel at home, in comfortable and safe, convivial surroundings with local people you can trust, who want to make your visit to Scotland truly special.
That's where Private House Stays comes in.
Private House Stays showcases over 100 privately-owned accommodation options throughout Scotland, all representing the very best in Scottish hospitality, characterful surroundings and authentic, personalised experiences. Ranging from Bed & Breakfasts to inns, guest houses, small hotels (up to ten rooms) self catering and glamping, all properties have been personally approved by Private House Stays CEO and experienced B&B owner, Cassie Bouverie. So you can be sure that, unlike other accommodation providers, you'll be staying in safe, clean and compliant accommodation, with only nice surprises! As the company has grown over the years, so has the variety of accommodation providers. Private House Stays embodies the enhanced range and choice of accommodation.
In 2013, VisitScotland approached Private House Stays to become one of its online booking partners.